News
Line Honours Sileverrudder 2020
Marlin 33 has set a new record,
in Silverrudder on 15, 01, 05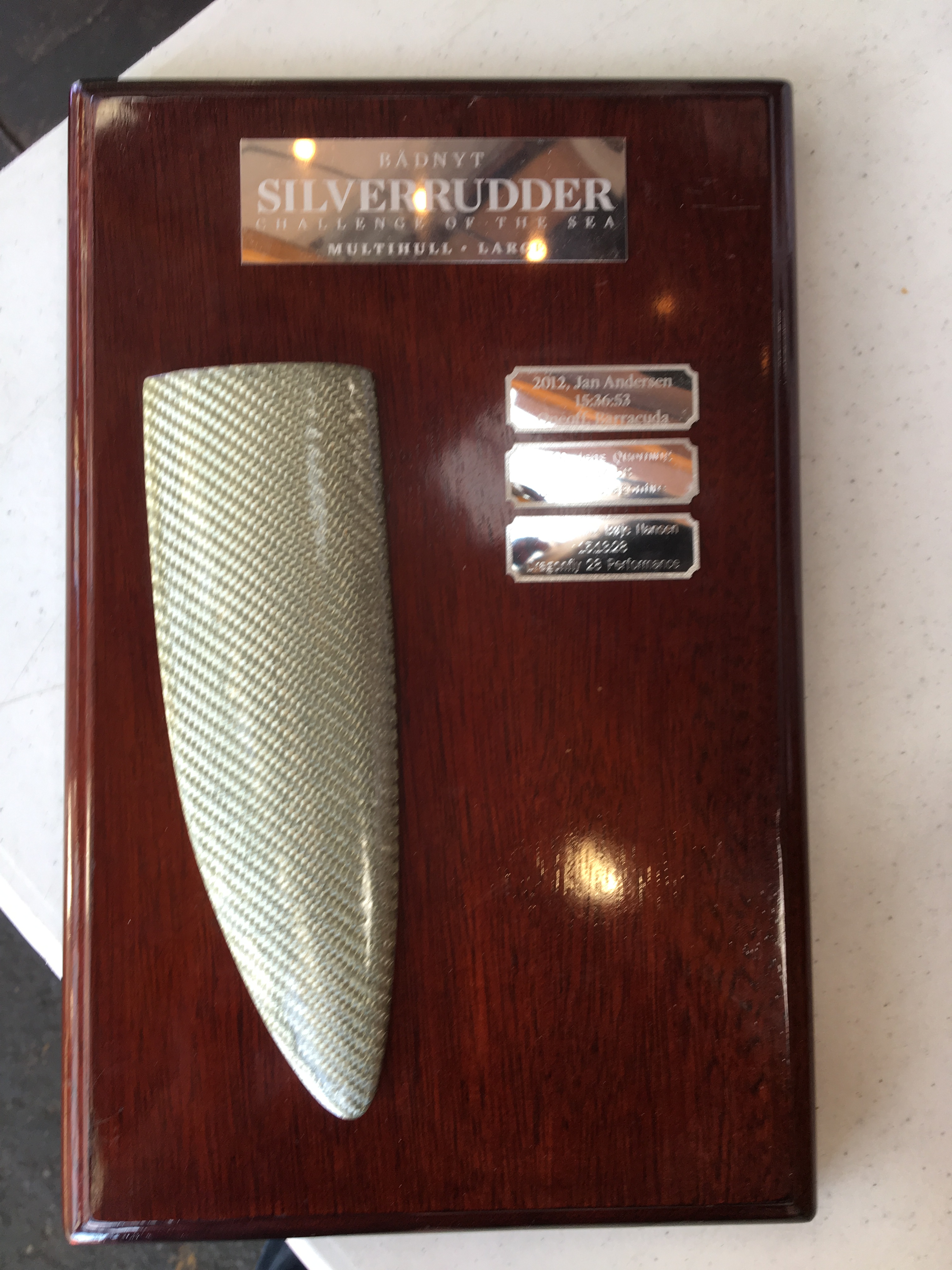 The landing can be a challenge.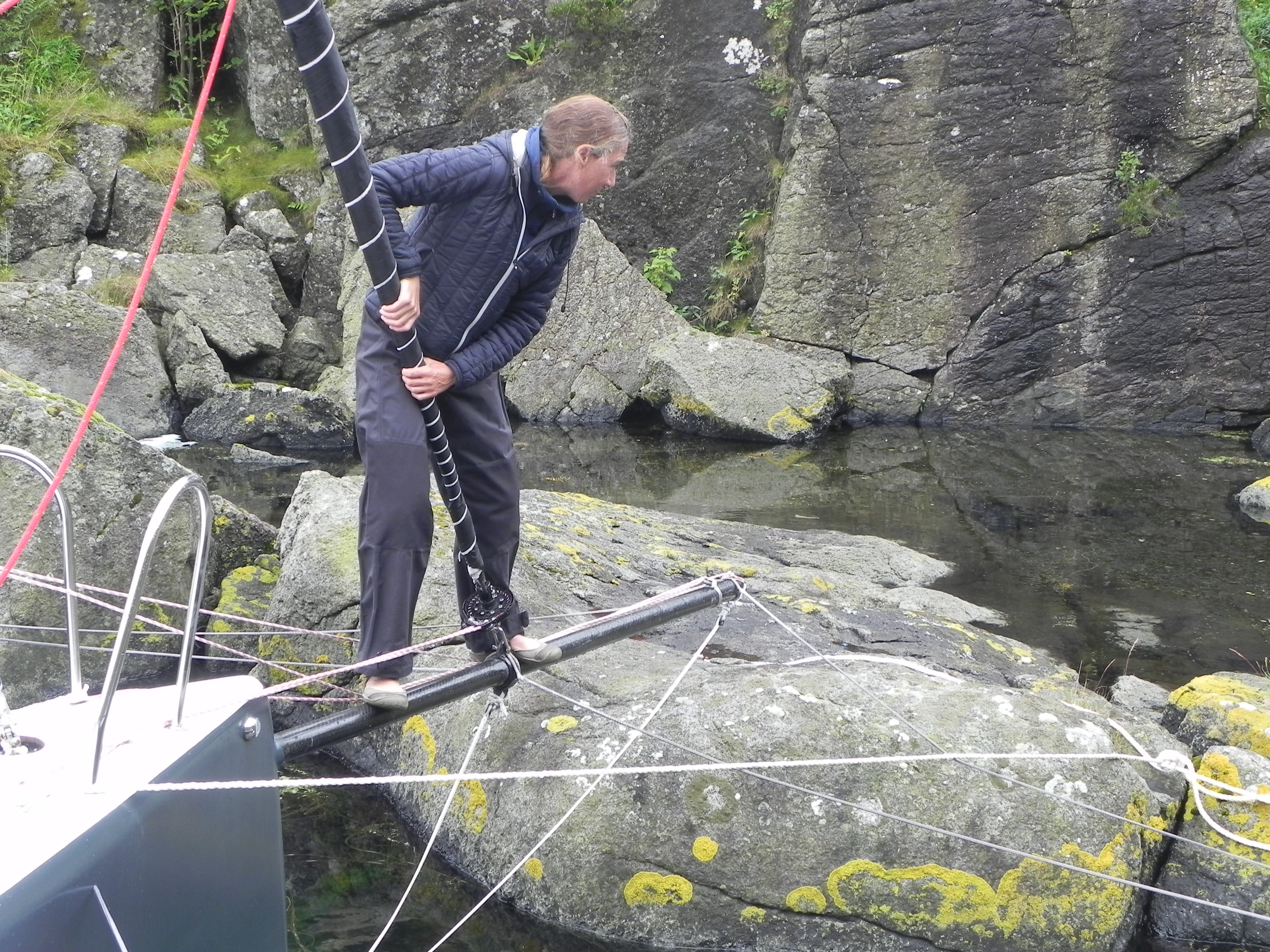 Nærøyfjord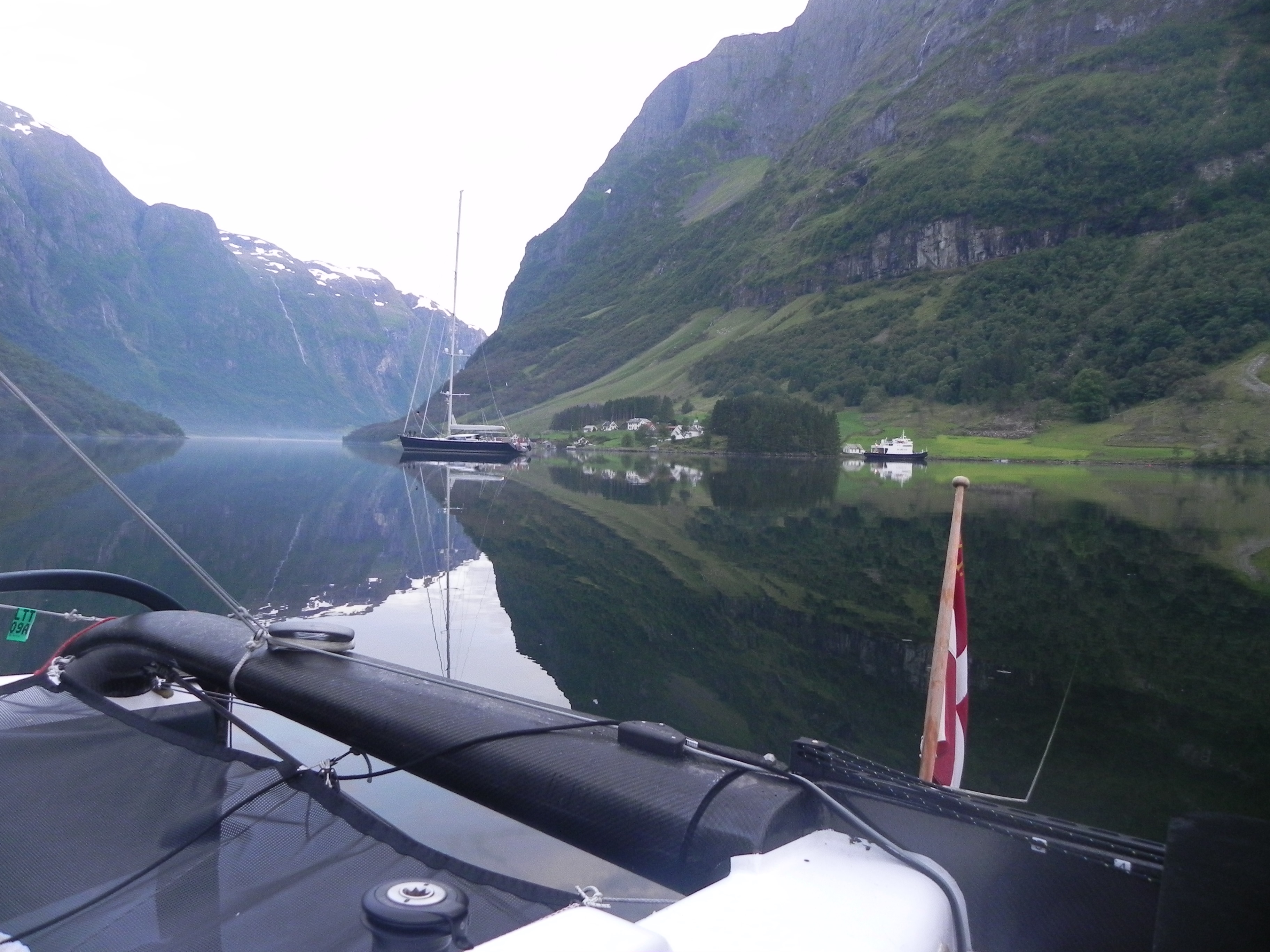 Mermaids on the boat.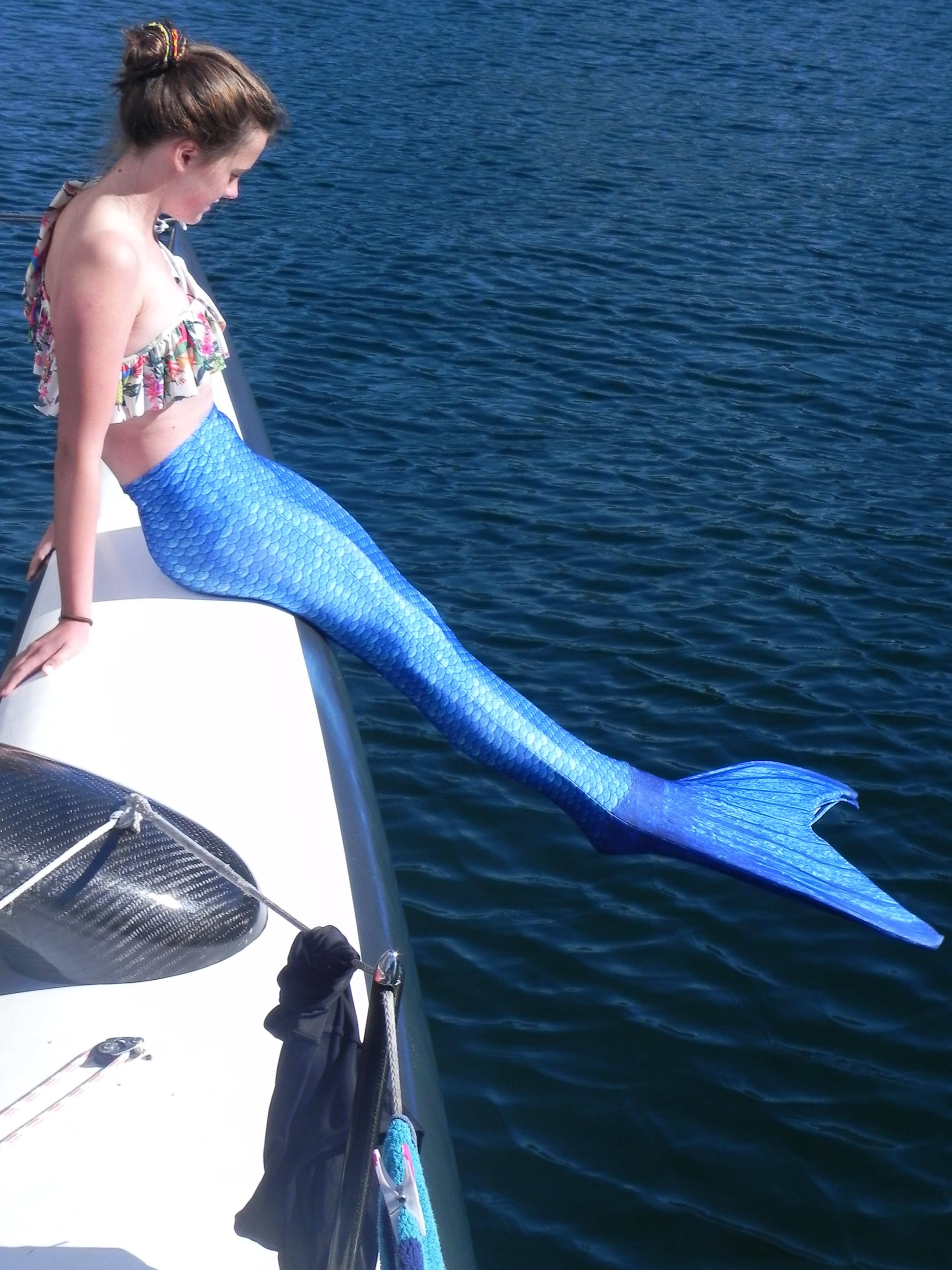 anchorage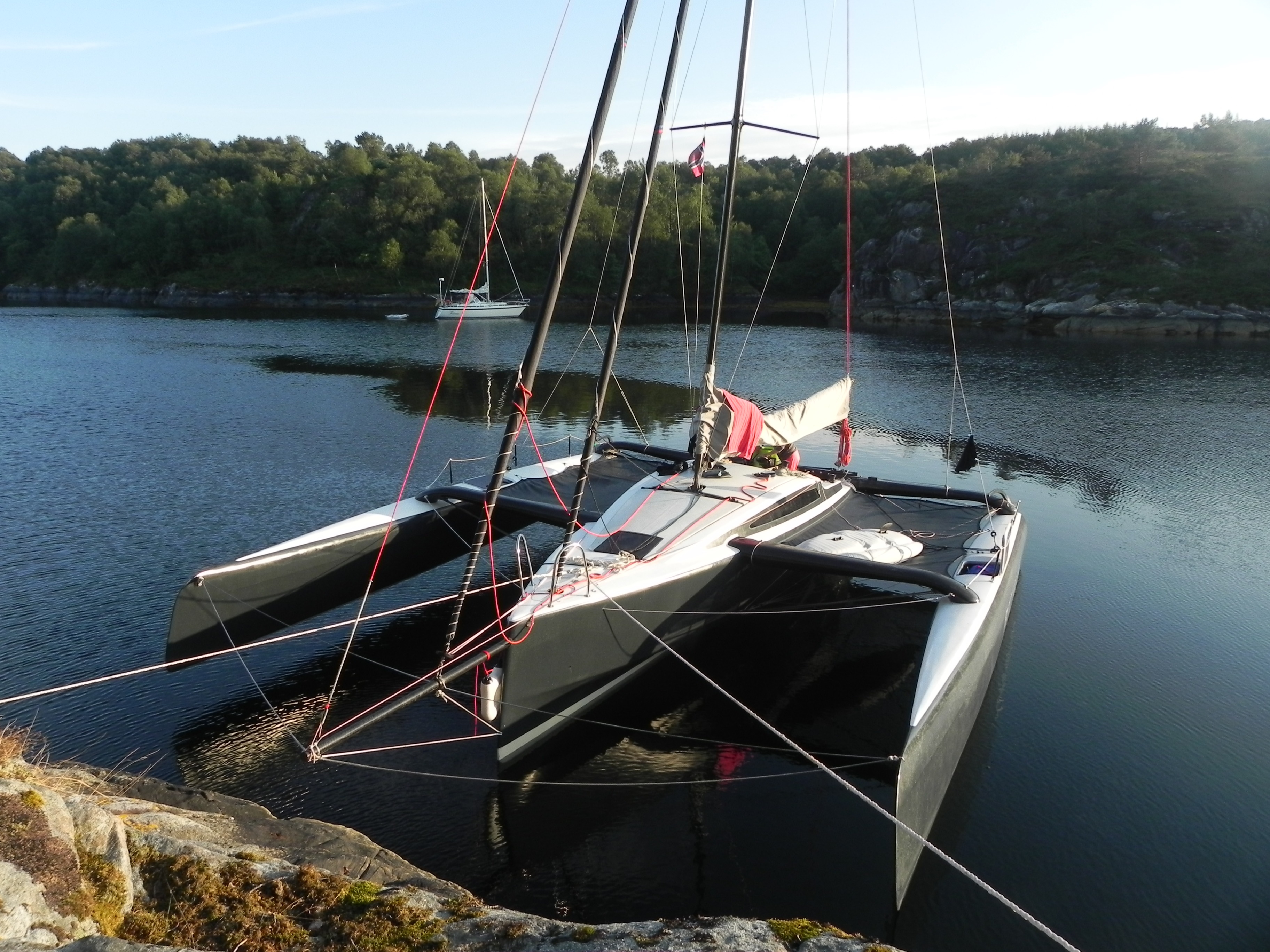 Now we are back in Denmark Gammel Skagen in the background,
and Black marlin was tried something blue sea sailing, which she did quite well.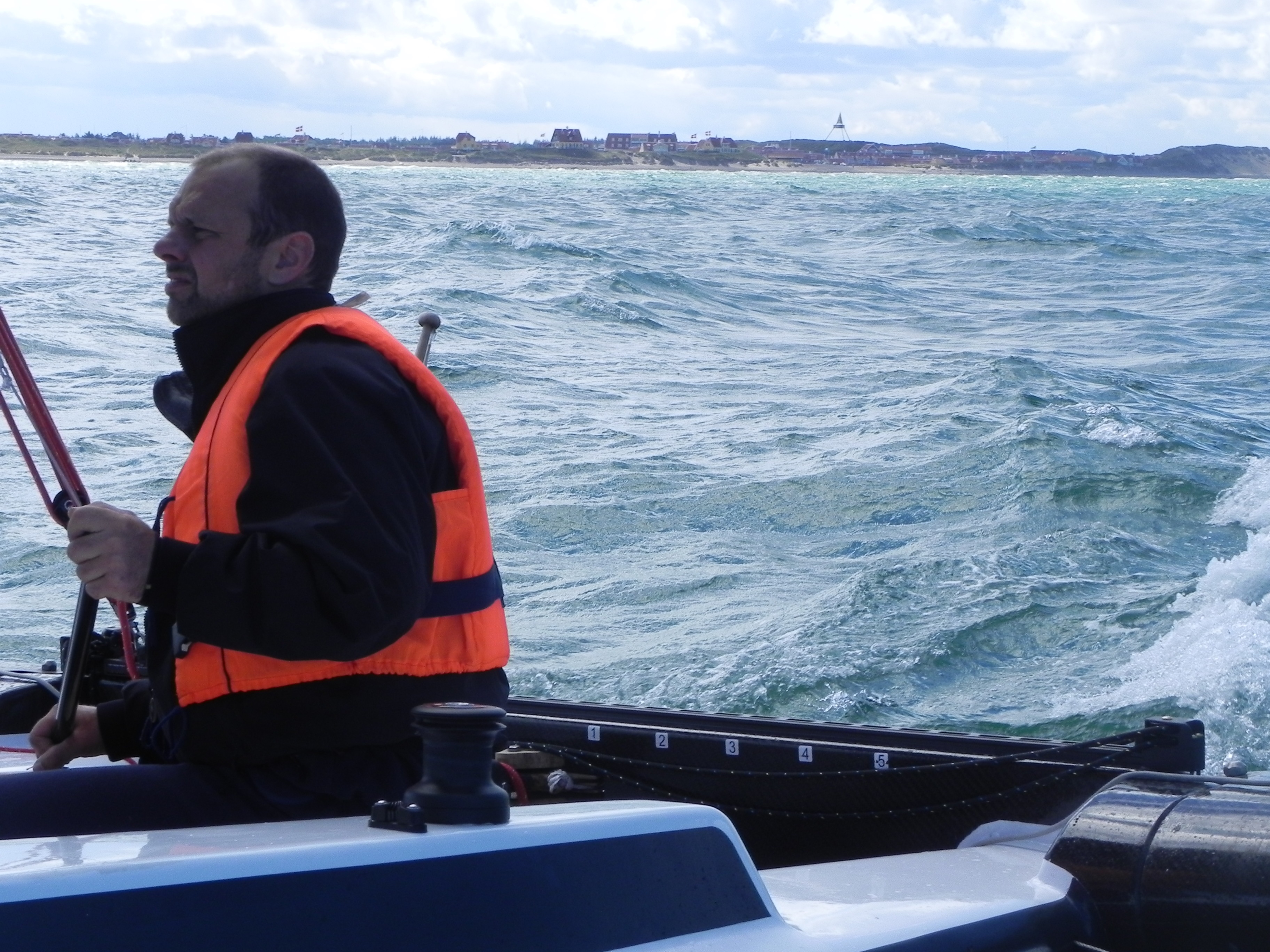 Fyncup 2016
Black Marlin is soon ready for this summer's expedition,
she now has a super light accommodation of red cedar tree,
the trip this summer go to Western Norway and the Sognefjord.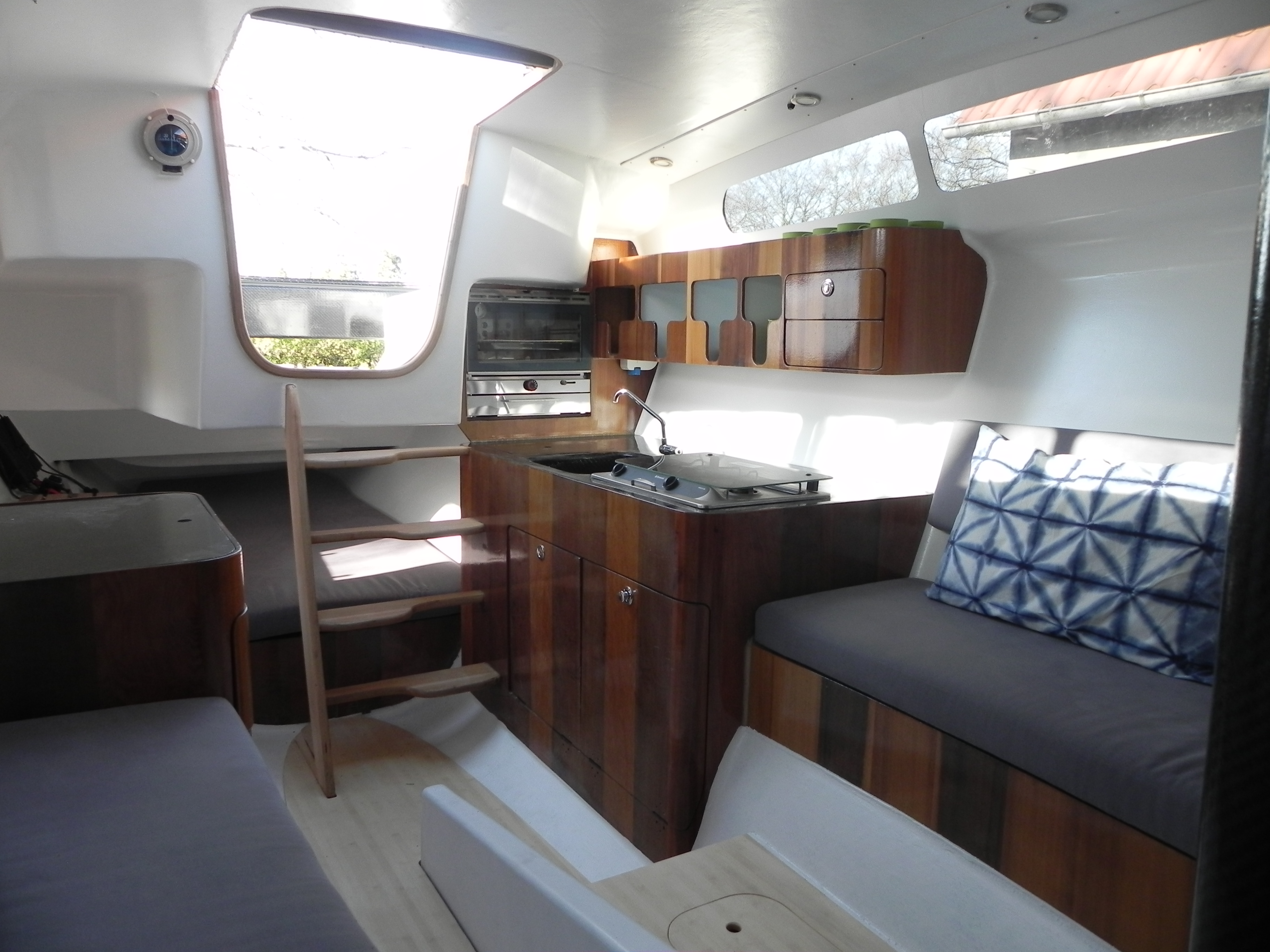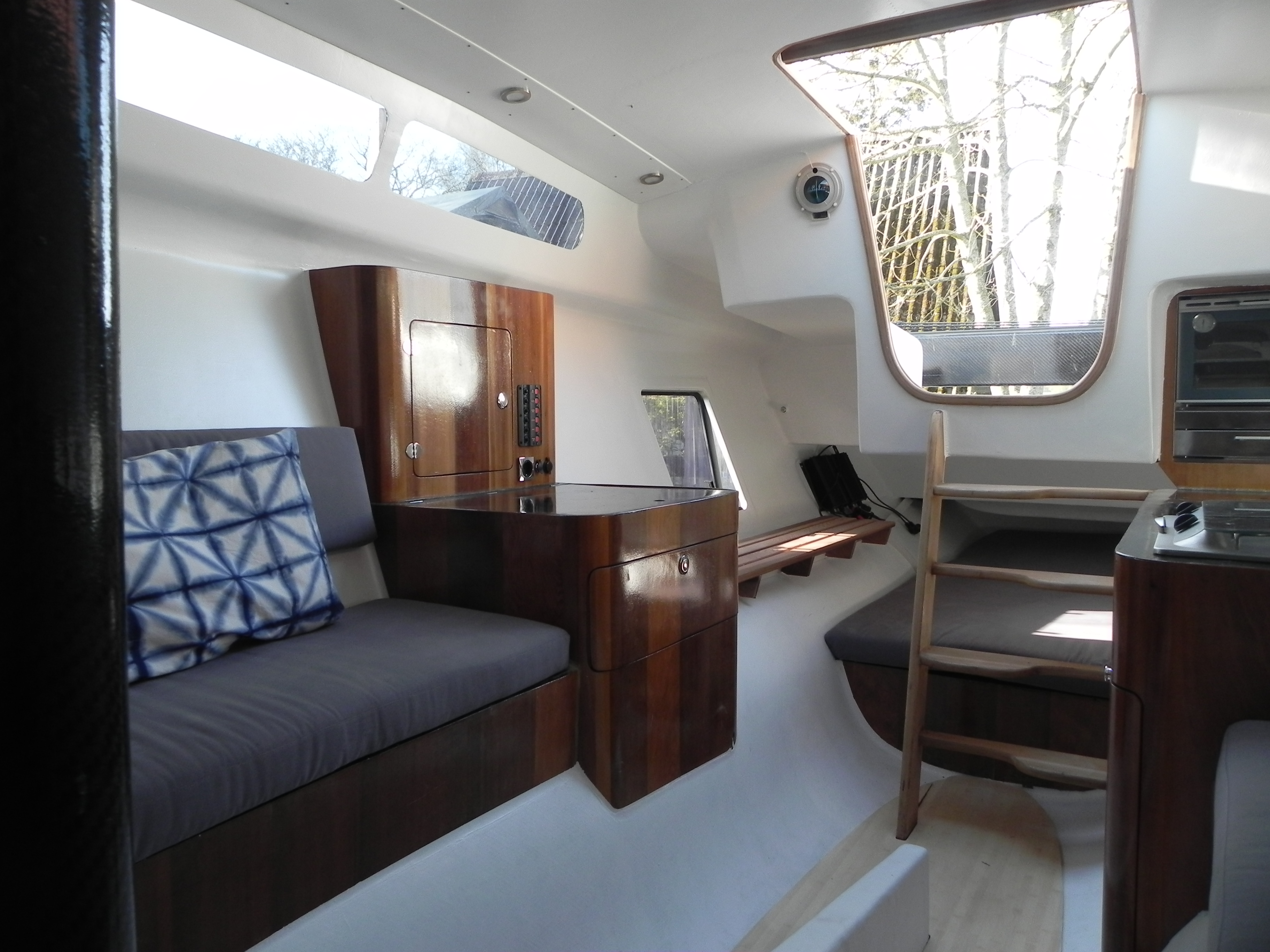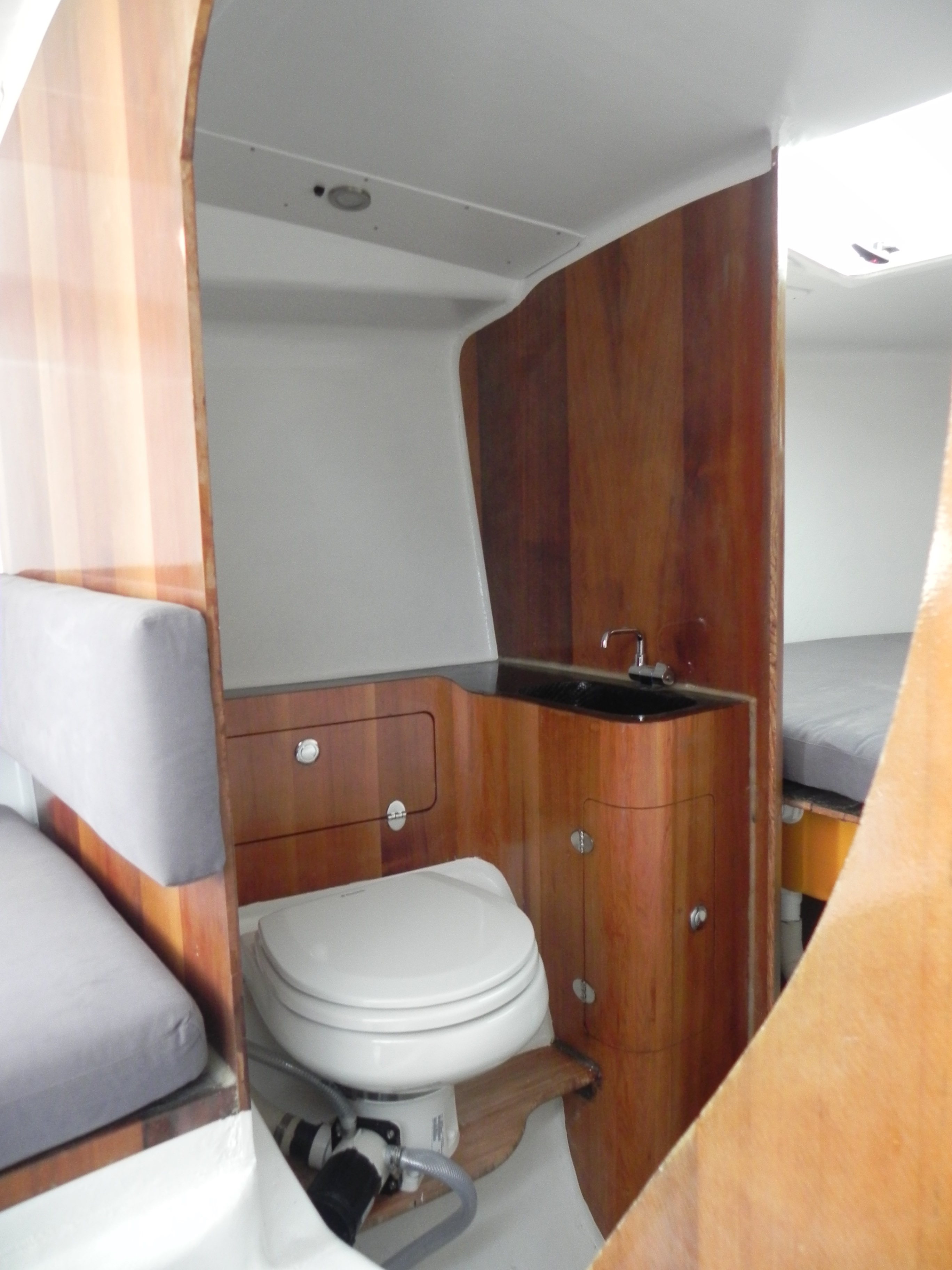 Black marlin is fastest in Silverrudder 2015, with a sailing time of 15 hours and 48 minutes.
the world's largest single hand-event with 330 boats
new design from Vision Boat,
designed in together with
www.scandinaviansidebike.dk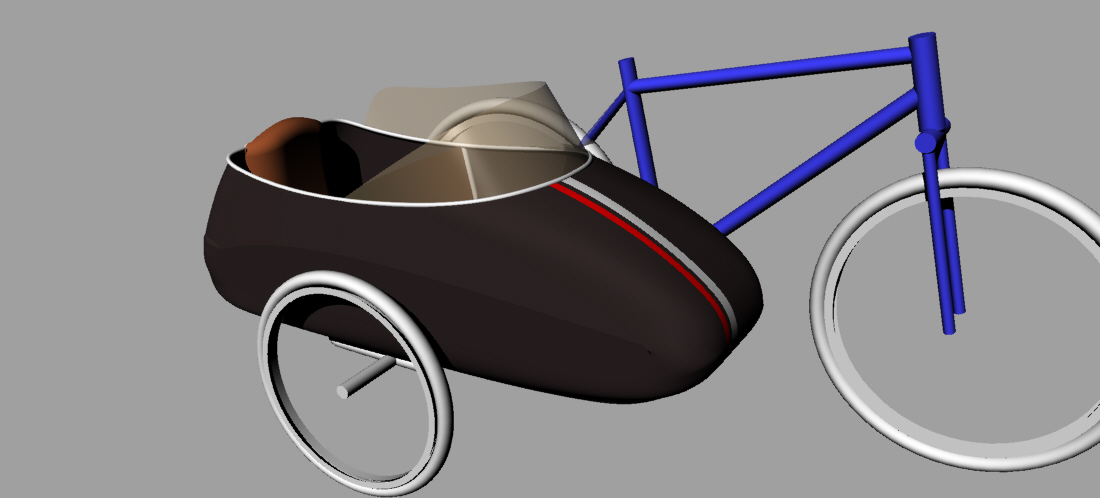 Dragster has got a new mast and boom from vision boat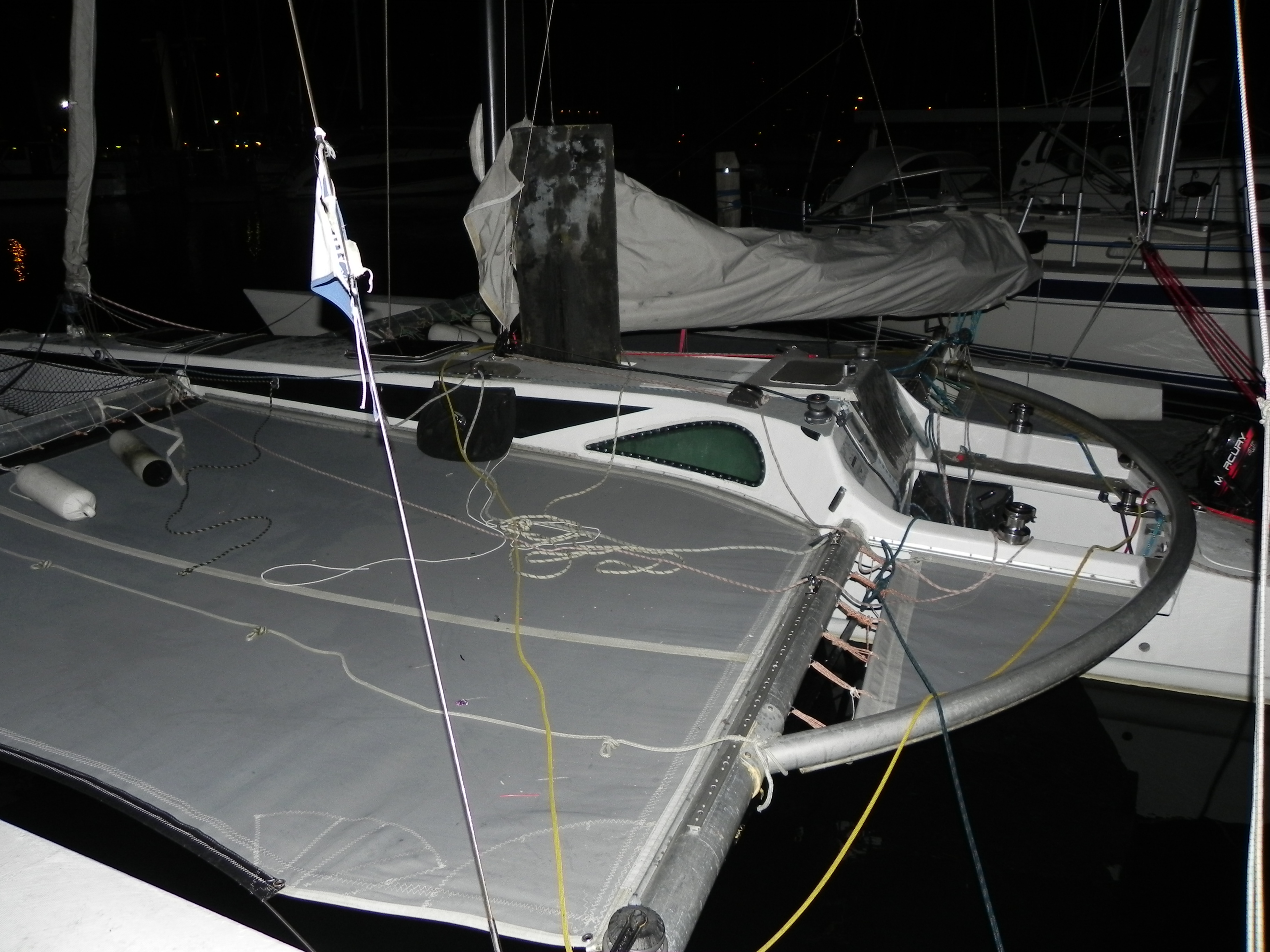 Carbon 2 has a new mast from Vision Boat,

On the first trip with the new mast becomes,
Carbon 2, second fastest boat in Fyn Cup, with 263 boats.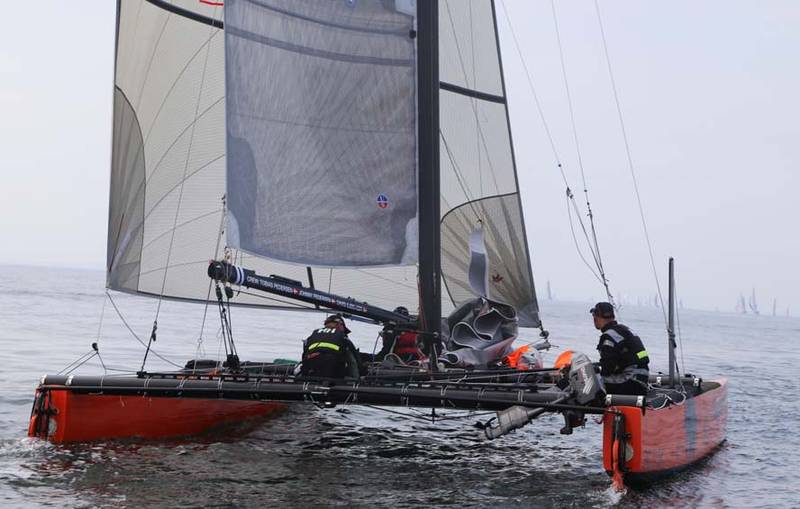 three half floats are ready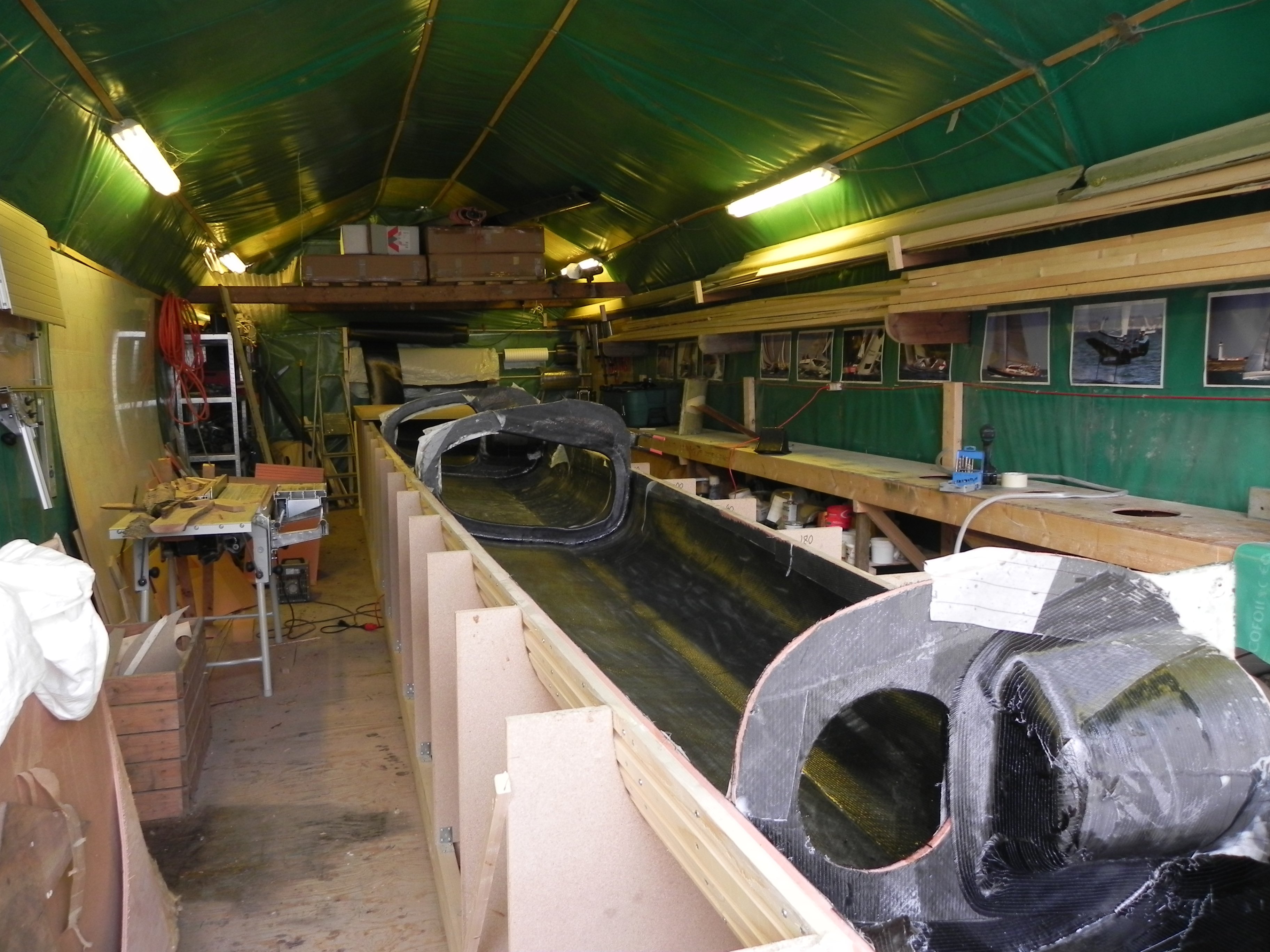 Then I started building Black marlin,
I'm here now decide to build trimaran in carbon fiber, it becomes the widest trimaran.
It will be finished spring 2015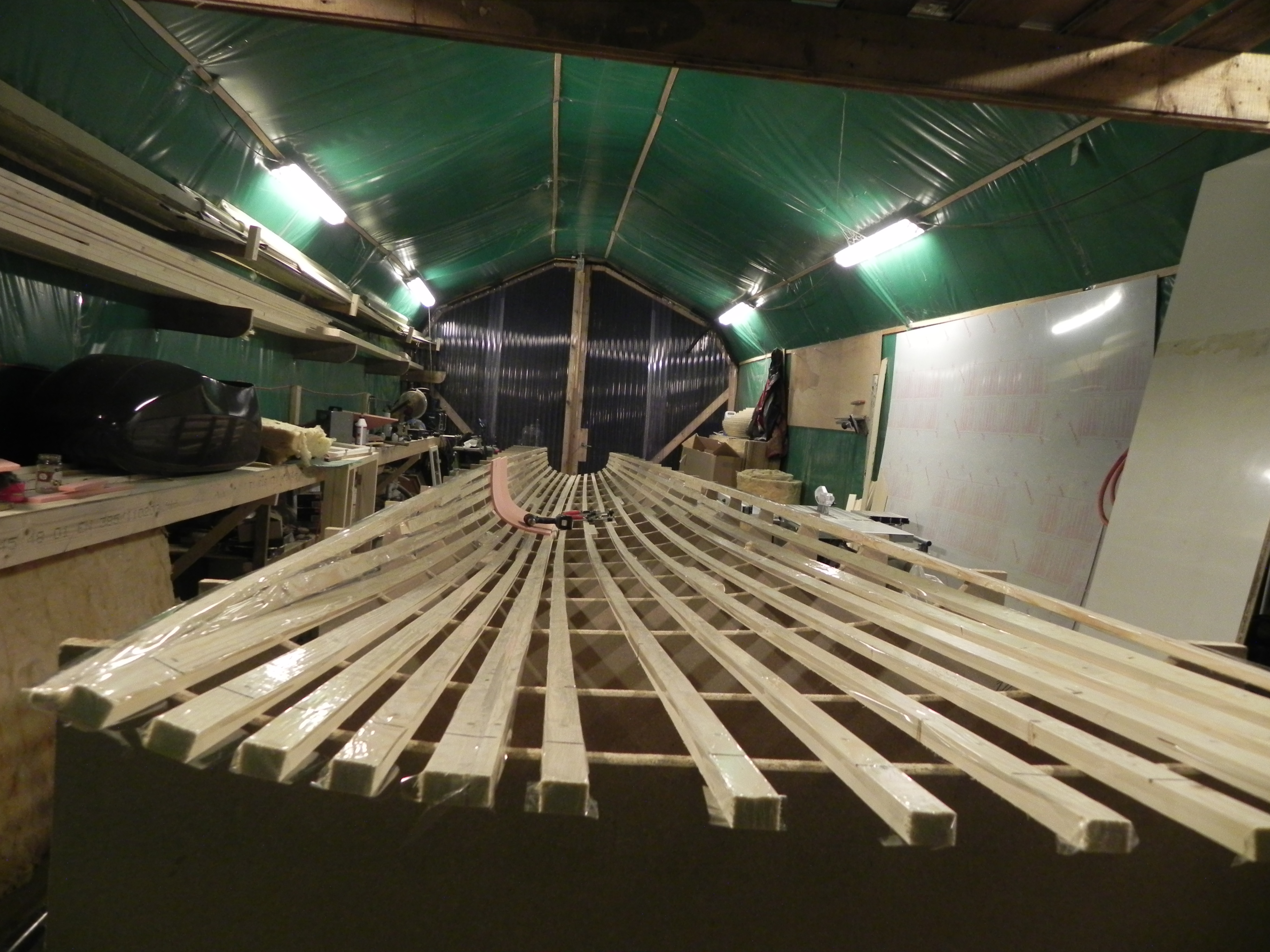 new Trimaram See more here.
 Barracuda wins Silver Rudder, with almost. 4 hours before closest competitor, 
carbon fiber trimaran, Seaon96.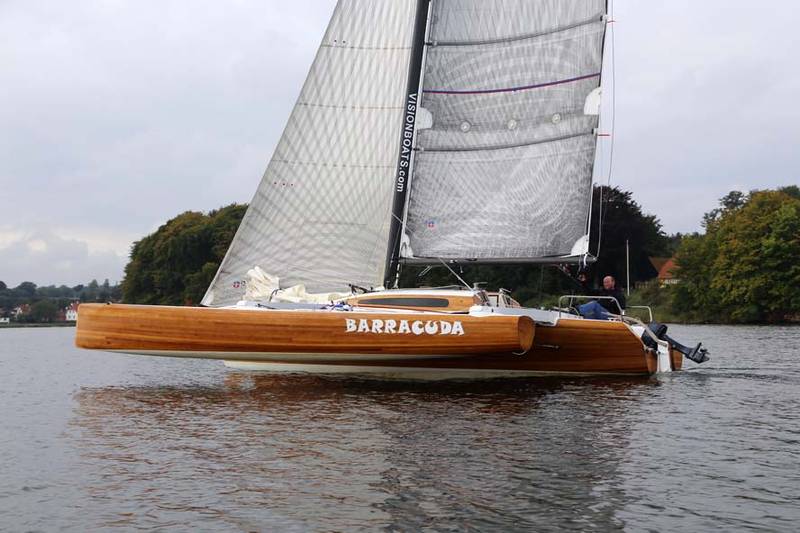 Barracuda deltager i Sølvroret, følgmed på http://soelvroret.dk/index.php?lang=da
14-09-2013 
De to første skrog er færdig på Black Marlin i Tyskland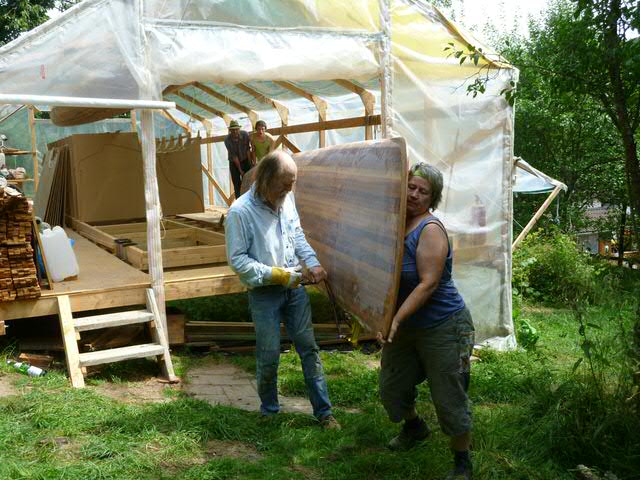 Se mere her 
13-08-2013