Mast and Boom
Visionboat is now producing carbon fiber masts and booms, by a completely new method. The method gives a very high quality with a fiber-percentage of 65-70. The method gives a very high finish, low weight, and high tensile strength.
All masts are designed and custom built for each boat.
Please contact me for more info!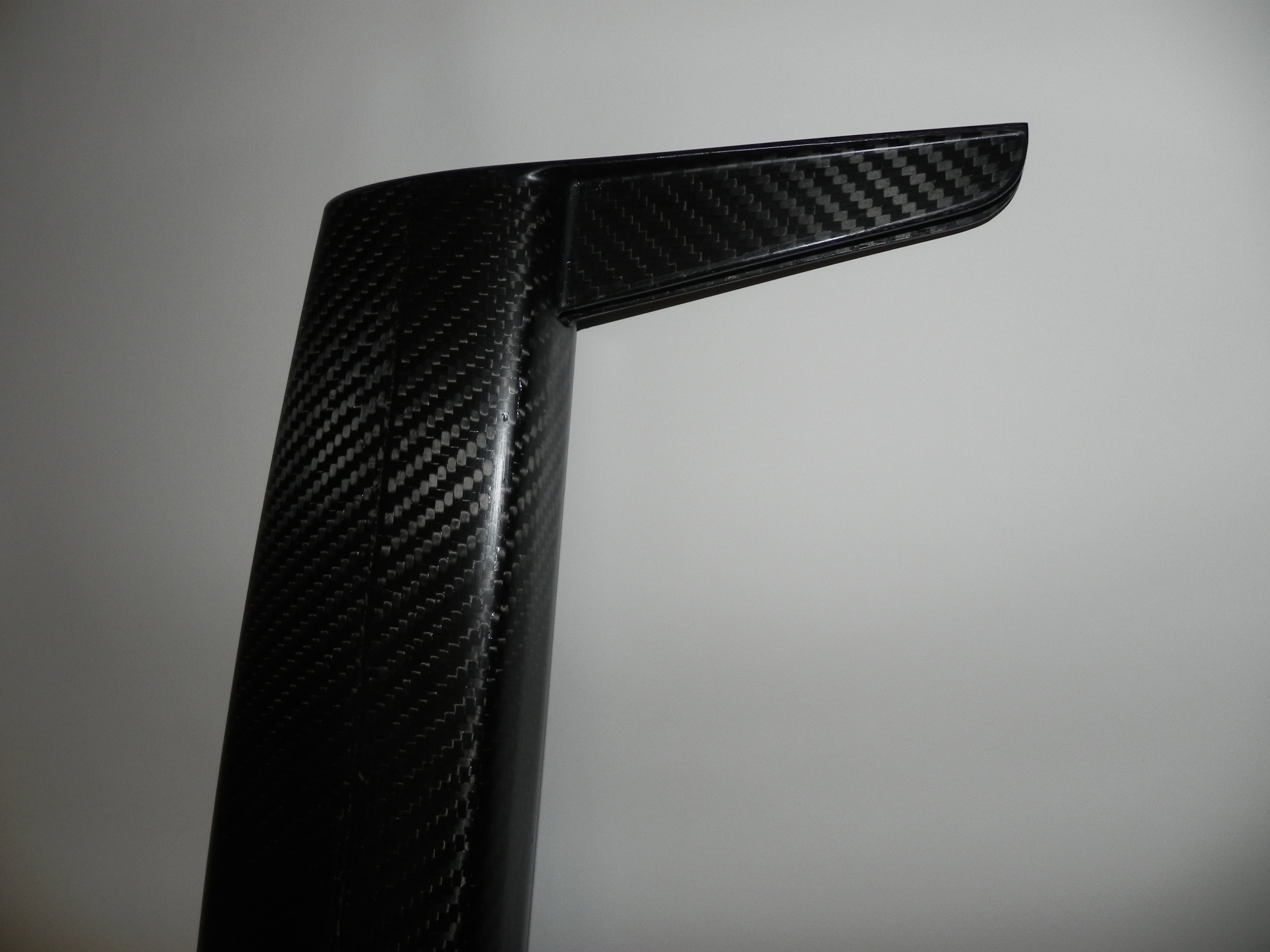 The production method in based on Female Molding which means that the mold is outside. This makes the masts aerodynamics and finish absolutely perfect and because all reinforcements are inside we can make a mast which is perfectly sized from foot to top. This is also the reason why female molding is being used in the making of masts for the Volvo Ocean Race and other major regattas where only the best is good enough.
Profiles ready to go: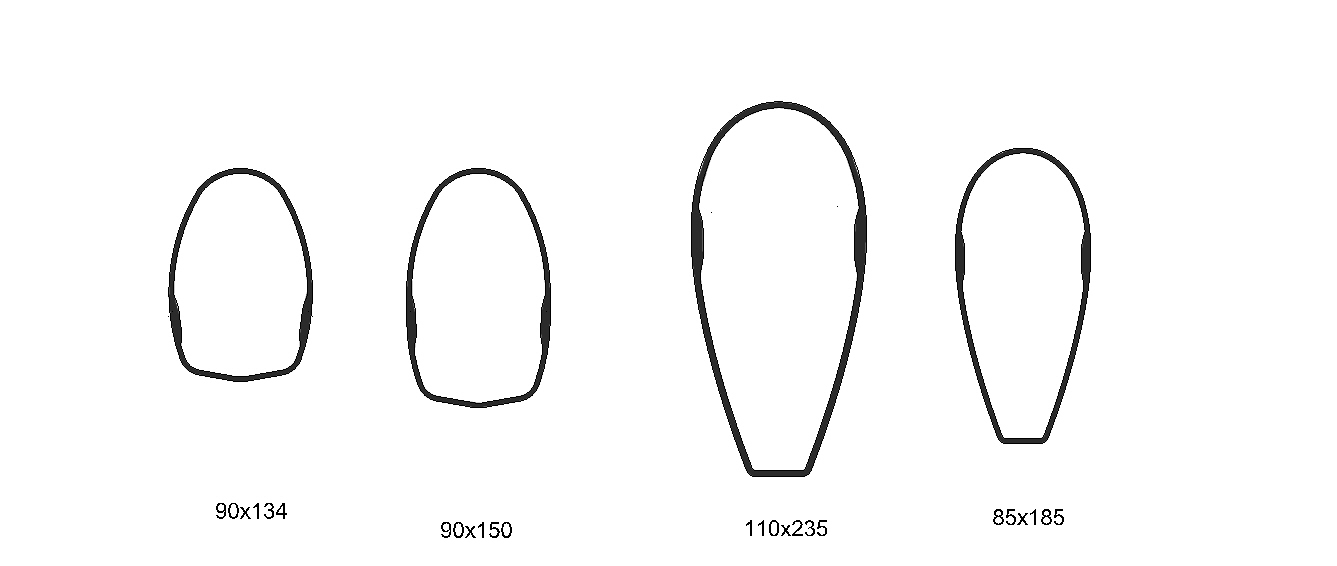 Bomm Profile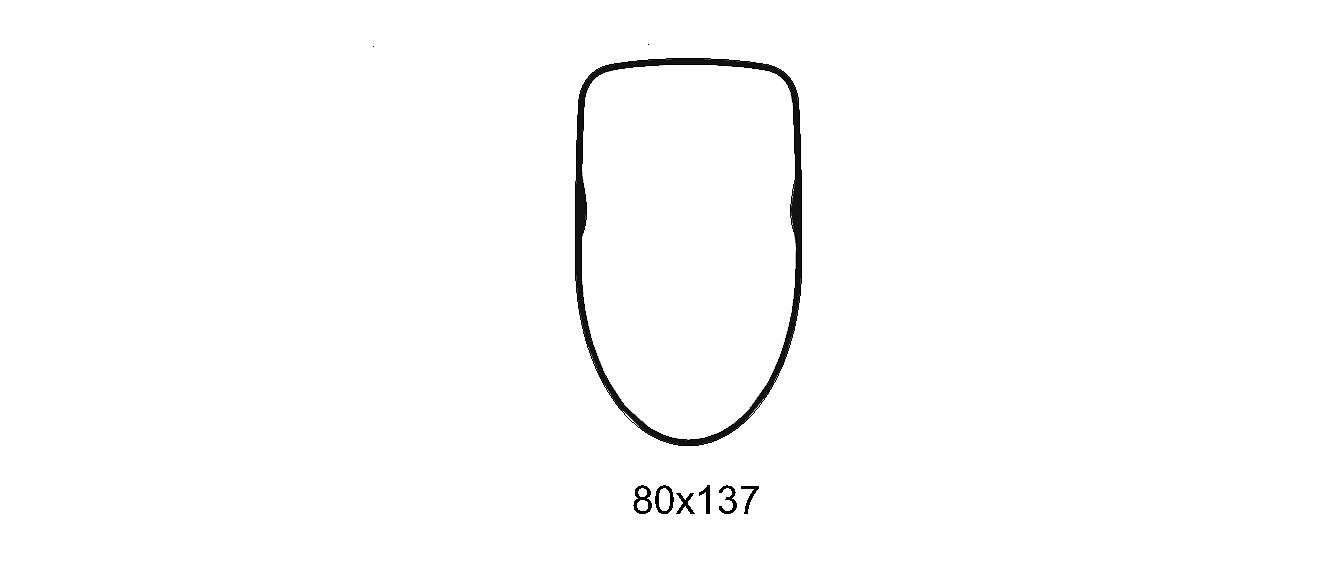 Peter Højlund has a carbon mast from Visionboat.